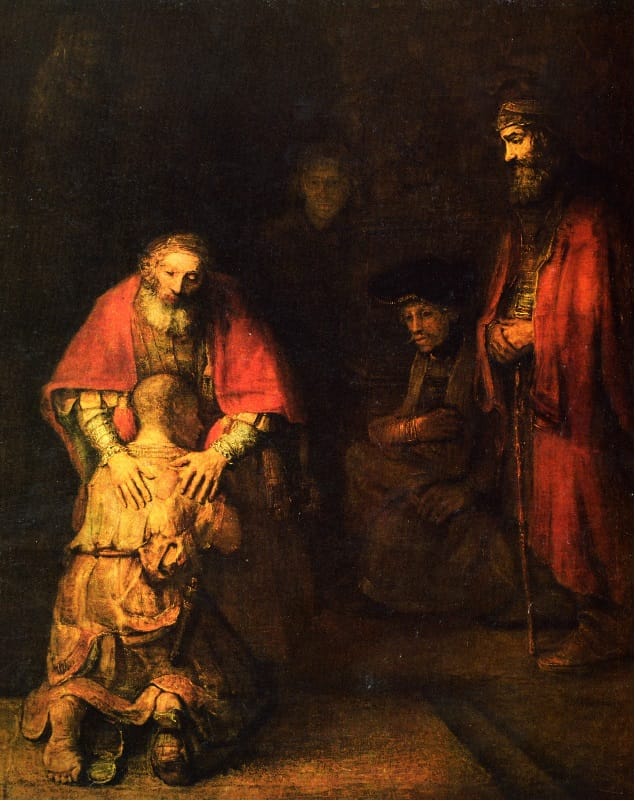 Without the habit of moral sloth known as judgment, you can see. If I don't make a declaration regarding the being of another based on a momentary snapshot of their behavior, then I can learn. Without ceasing to observe and wonder about the potential motivations of someone's behavior, your mind becomes open.
Step 76, "Today I will not judge another" of Steps to Knowledge directs students to contemplate the contrast between the judging which occurs in the normal course of events, and the experience of looking without judgment. I am told that without judgment, I will not suffer under my own crown of thorns.
Today I will keep looking and wondering
In Step 60, "I will not judge the world today," I practiced not judging the world on an hourly basis. Step 76 asks for a little bit more, asking me to practice not judging the people in my world on an hourly basis.
I hereby confess to you that at the time I did this step (in the summer of 2010), I was fully persuaded that President Obama would lie awake at night, savoring his successes and plotting his next assault on American values and freedom. When I did this step, I saw a picture for a few moments of a bewildered President Obama desiring divine assistance and guidance. My mind was a little bit more open for a little while.
One way the prayer of St. Francis of Assisi could be worded is "O Divine Master, grant that I might seek not so much to not be judged, as to not judge another, not so much to be looked at and wondered about, as to look at and wonder about." Today I will keep looking and wondering.
* * *
Welcome to Mystery of Ascension! We are students and advocates of the the New Message from God. We are members of a worldwide community. We seek to assist the world in successfully navigating difficult times ahead. We seek to assist the world in successfully emerging into a greater community of intelligent life. You will also find some poetry. Find out more about us here. Contact us here.