The poetry world is celebrating the life and mourning the departure of Robert Bly (1926-2021). There are detailed obituaries in newspapers around the country, most notably the New York Times.
No poet served the muse more faithfully
I haven't read much Robert Bly's earlier works. I am familiar with his books of ghazals, an Arabic poetic form. One of these books had the title "My Sentence Was A Thousand Years Of Joy." I bought the book right then and there without looking inside. During this season I had a brief email correspondance with Robert Bly, where he encouraged me to write my own ghazal. He went to great lengths not to dwell on flaws of my attempt.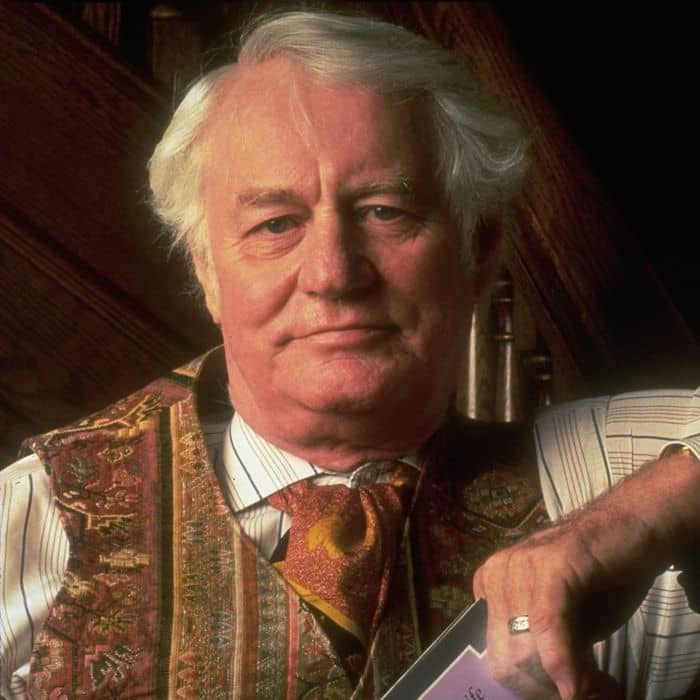 While he wrote many poems, Robert Bly is particularly well-known for his translations of other poets. Tomas Transtromer won the Nobel Prize for Literature in 2011. I believe that Robert Bly's English translation of Transtromer's poetry helped that cause. Bly has translated poets from around the world, and going as far back in time as Kabir and Hafiz.
Many people have enjoyed the translations of Rumi by American poet Coleman Barks. In 1976, Bly showed Barks some of A. J. Arberry's Rumi translations from the early 20th Century. Bly suggested to Barks that he make a more modern poetic translation, saying, "Release these (poems) from their scholarly cages." If you have enjoyed the Coleman Barks translations of Rumi, you have Robert Bly to thank.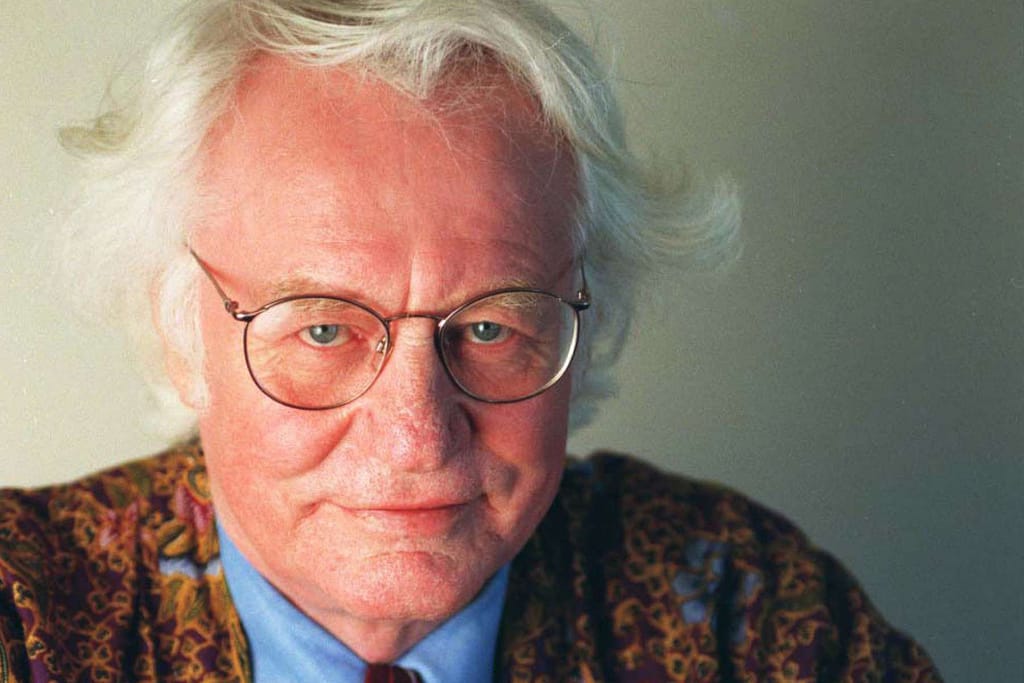 I consider Robert Bly to have signed the defense of his life in the 2010 poem "Ravens Hiding in a Shoe." This is the final verse.

Robert, you've wasted so much of your life
Sitting indoors to write poems. Would you
Do that again? I would, a thousand times.

And in the final verse of the poem "What the Old Poets Failed to Say," he signs his defense of poetry.
Night after night goes by in the old man's head.
We try to ask new questions. But whatever
The old poets failed to say will never be said.
I became familiar with Robert Bly shortly after I moved to Minnesota in 1999. I have shared a number of the poems he included in his anthology "The Soul Is Here For Its Own Joy." At one time, I thought to myself "When he leaves this world, they will say no poet served the muse more faithfully." I aspire and strive to be as faithful a servant to a noble cause, as Robert Bly was to the muse of poetry.
* * *
Welcome to Mystery of Ascension! We are students and advocates of the the New Message from God. We are members of a worldwide community. We seek to assist the world in successfully navigating difficult times ahead. We seek to assist the world in successfully emerging into a greater community of intelligent life. You will also find some poetry. Find out more about us here. Contact us here.